EXECUTIVE HEADSHOTS, CEO PORTRAITS FOR MEN, WOMEN
Executive Headshot Examples, CEO Headshot Examples, Founder Headshots, Entrepreneur Headshots, CEO Portraits, CEO Headshot Tips, Modern Executive Headshots
When it comes to CEO and executive headshots, there is a lot of outdated information regarding do's and don'ts, what to wear, should you smile and how to approach images of leadership in the public space.
If you Google CEO headshots and look under the images tab, you will notice a lot of suits, studio shots and indoor spaces. For some industries, that might still be the norm but in the day of remote work, startups and non-traditional industries, CEO headshots have a lot more flexibility and options.
Related read: Company Culture Photos   |   Why Your Company Needs Employee Headshots
CEO Modern Headshots Examples, CEO Portraits, Entrepreneur Photos
If you want to understand how CEO headshots have changed over the years, take a look at press releases, tech funding announcements and the like.
More and more CEOs are adopting a more approachable look and feel to headshots than ever before.
Sure, some CEOs still use studio headshots with accompanying filters, photoshopping, editing and artificial lighting, but those that convey a more natural, organic feel can signal certain things to their employees, candidate during recruiting and general company culture.
Professional CEO Headshots, Executive Headshots, CEO Headshot Ideas, Entrepreneur Headshots
Headshots these days can be taken outdoors as well as indoors. Ambiguous backgrounds provide flexibility as to not be tethered to a certain studio, logo background, office location or geographical footprint.
Public spaces allow companies to use different photographers in case their original one is unavailable or tries to lock people in by using custom backgrounds. 
A great photographer doesn't need to worry about losing clients if he/she knows what they are doing. It's also important to keep in mind how the headshots might be used beyond the company website. Having options with orientation (landscape vs portrait) is key to avoid having to take new headshots or creating artificial backgrounds to accommodate dimensions and media requirements.
CEO Headshot Examples, Founder Portraits, C-Suite Headshots
There are several ways to create consistent, professional photos without having to rely on studio locations. Many good photographers can take environmental photos in one's office space so that the backgrounds are not a generic solid texture.
Texture in backgrounds inject some uniqueness in photos, which is important to avoiding stock like images that are very cookie cutter and boring.
Many photographers avoid shooting outdoors to avoid sunlight, wind or location scouting which is understandable, but there are a few great photographers that specialize in outdoor shoots and help you plan accordingly.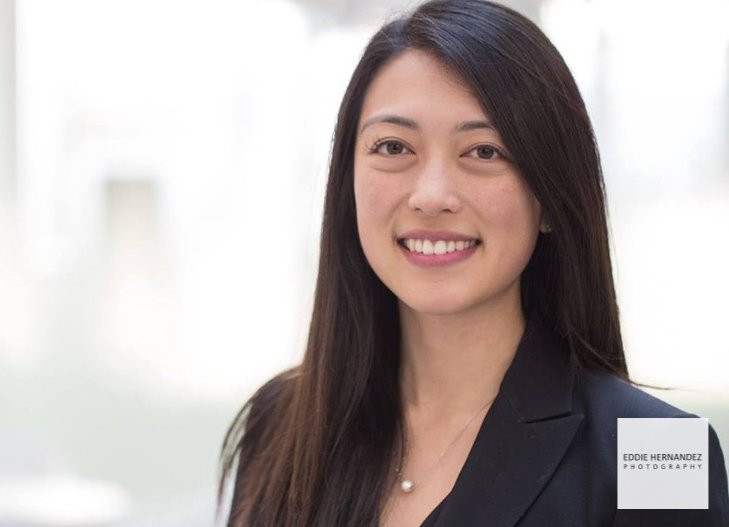 CEO Headshot Outfits, Male CEO Headshot Examples, Female CEO Headshot Examples, Executive Headshot Examples, Female Executive Portraits, Male Executive Headshots, Best CEO Headshots, CEO Headshot Photos, Female Executive Headshots, Executive Headshots San Francisco
For additional tips on how to take headshots, how to pose, what to wear, and background ideas, take a look at this headshot guide for help for both men and women.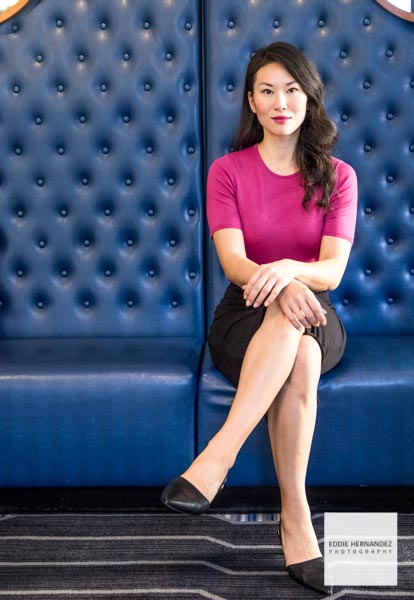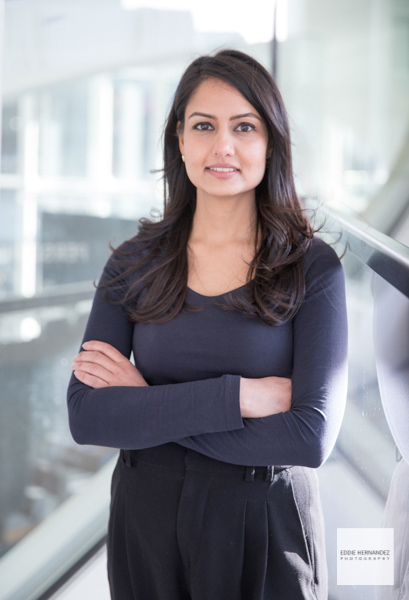 CEO Headshots San Francisco, CEO Headshots Silicon Valley, Founder Headshots San Francisco, Founder Headshots Bay Area, Executive Headshots Bay Area, Executive Headshots Silicon Valley
Image Consultant For Men, Women
Fashion Advisor, Wardrobe Consultant Specializing In Approachable & Versatile Looks For Men & Women | Personal Styling For Dating, Business, Branding & Everyday Occasions
About Eddie Hernandez
Eddie is a professional photographer & dating coach based in San Francisco, servicing clients in NYC, LA, Chicago, London, Sydney & beyond.
His photography style balances approachability and professionalism while focusing on personality by consulting on wardrobes, appearance, location scouting and what the client wants to signal, attract. His photos are natural, organic and free from artificial filters and photoshopping seen with other photographers. 
When It comes to dating, his focus is on relationship-minded men and women while addressing lifestyle choices, appearance, hobbies, wardrobe, hygiene, communication skills, dating app profiles, blind spots, messaging, date ideas, confidence, location, etiquette & more. As seen in the NYT, WSJ & More.
Clients include VC's, CEO's, Attorneys, Tech, Non-Profits, Medical Professionals, Coaches, Engineers, Therapists, Government Officials, Shy Men, & Women, Actors, Models, Solopreneurs, Small Business Owners, Creative Professionals from Google, Apple, Salesforce, LinkedIn, Facebook, Instagram, Tesla & more.
Female Professional Poses For Business, Business Headshots Female, Professional Business Photo Poses, Professional Business Headshots, Professional Business Photo, Business Professional Headshots, Business Photoshoots, Business Casual Headshots, Work Portraits, Headshots For Work, Linkedin Headshots, About Us Page Headshots, About Us Photos, Professional Business Headshot Tips, Creative Business Portraits, Business Woman Headshot, Male Business Portraits, Headshots For Business, Outdoor Business Headshots, Casual Business Portraits, Business Headshots San Francisco, Business Photoshoot Poses, Best Business Headshots, Best Outfits For Business Headshots, Business Picture Poses, What To Wear For Business Headshots Female, Womens Business Headshots, Professional Pictures For Business, Corporate Business Headshots, Branding Photographer Small Business, Business Headshots SF, SF Business Photographer, Business Lifestyle Photographer Bay Area, Business Photoshoot Ideas, Corporate Business Photography, Business Professional Men, Female CEO Headshot Wardrobe, Female CEO Headshot Outfits, Male CEO Headshot Outfit, Male CEO Headshot Wardrobe Tips, CEO Portrait Examples, CEO Portrait Tips, CEO Portrait Outfits, CEO Portrait Wardrobe, CEO Headshot Photos, CEO Headshot Poses, Female Executive Headshots, Professional Executive Headshots, Executive Image Consultant, Female Executive Outfits For Headshots, Executive Branding San Francisco, Executive Branding Photographer, Executive Branding Consultant, Executive Portraits Bay Area, CEO Headshots Silicon Valley, CEO Headshots Bay Area, Executive Portraits San Francisco, CEO Portraits San Francisco, CEO Headshot Ideas, CEO Portrait Ideas, CEO Portrait Poses, CEO Photoshoot Ideas, Best CEO Portraits, CEO Headshot Tips, What To Wear CEO Headshot, What To Wear CEO Portrait, Executive Portraits Photography, How Do You Take Executive Portraits, How Do You Take Executive Headshots, Modern Corporate Headshots, Best Executive Headshots, Worst Executive Headshots, Executive Photos, Executive Photography Headshots, C-Suite Headshots, C-Suite Portraits, Executive Team Headshots, Company Website Headshots, Executive Headshots Silicon Valley, Executive Headshots Bay Area, Executive Headshots San Francisco, VC Headshots, Venture Capital Headshots, VC Portraits, Venture Capital Portraits, CEO Female Professional Poses For Business, Entrepreneur Headshots, Entrepreneur Photos, Entrepreneur Portraits